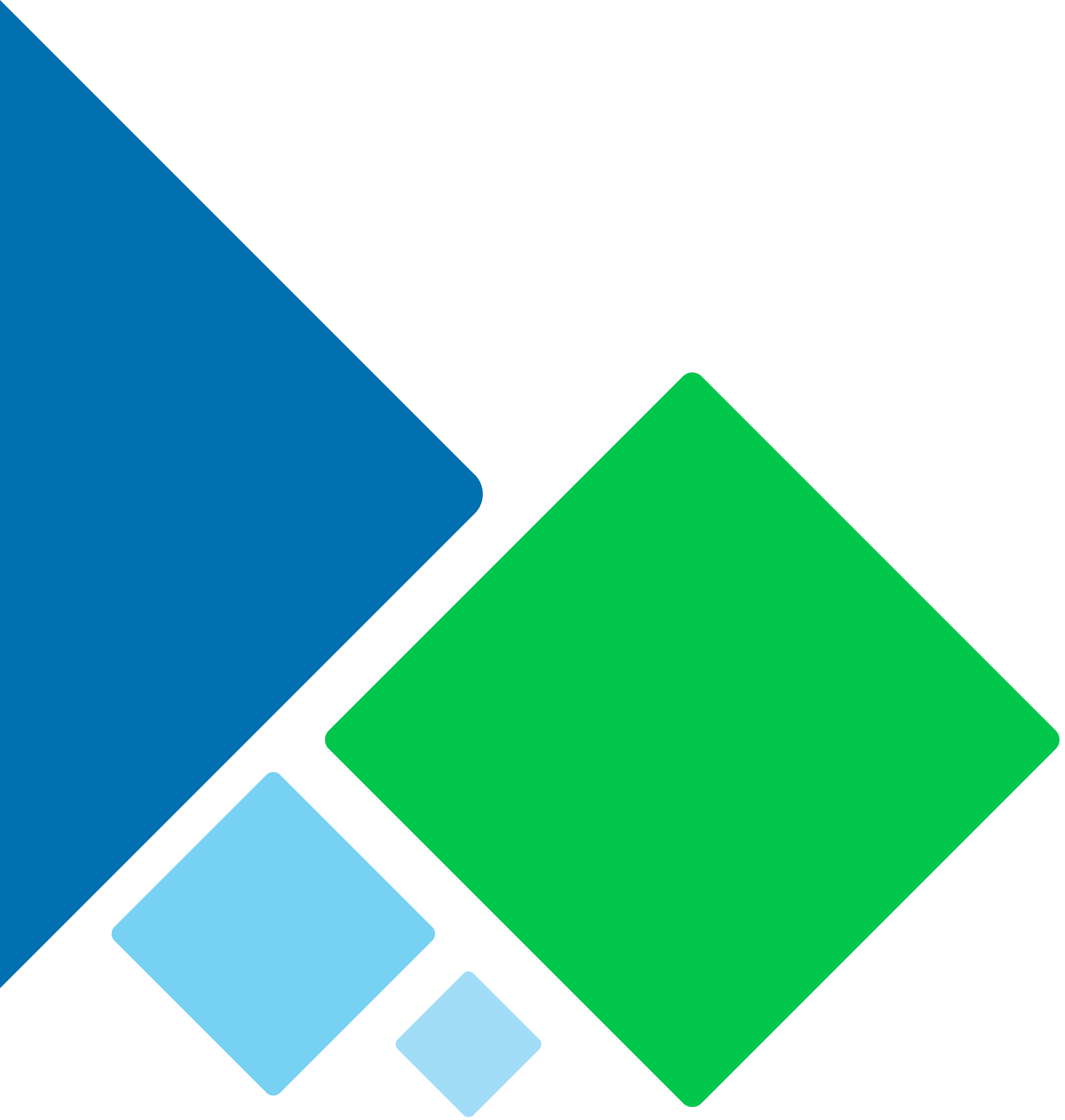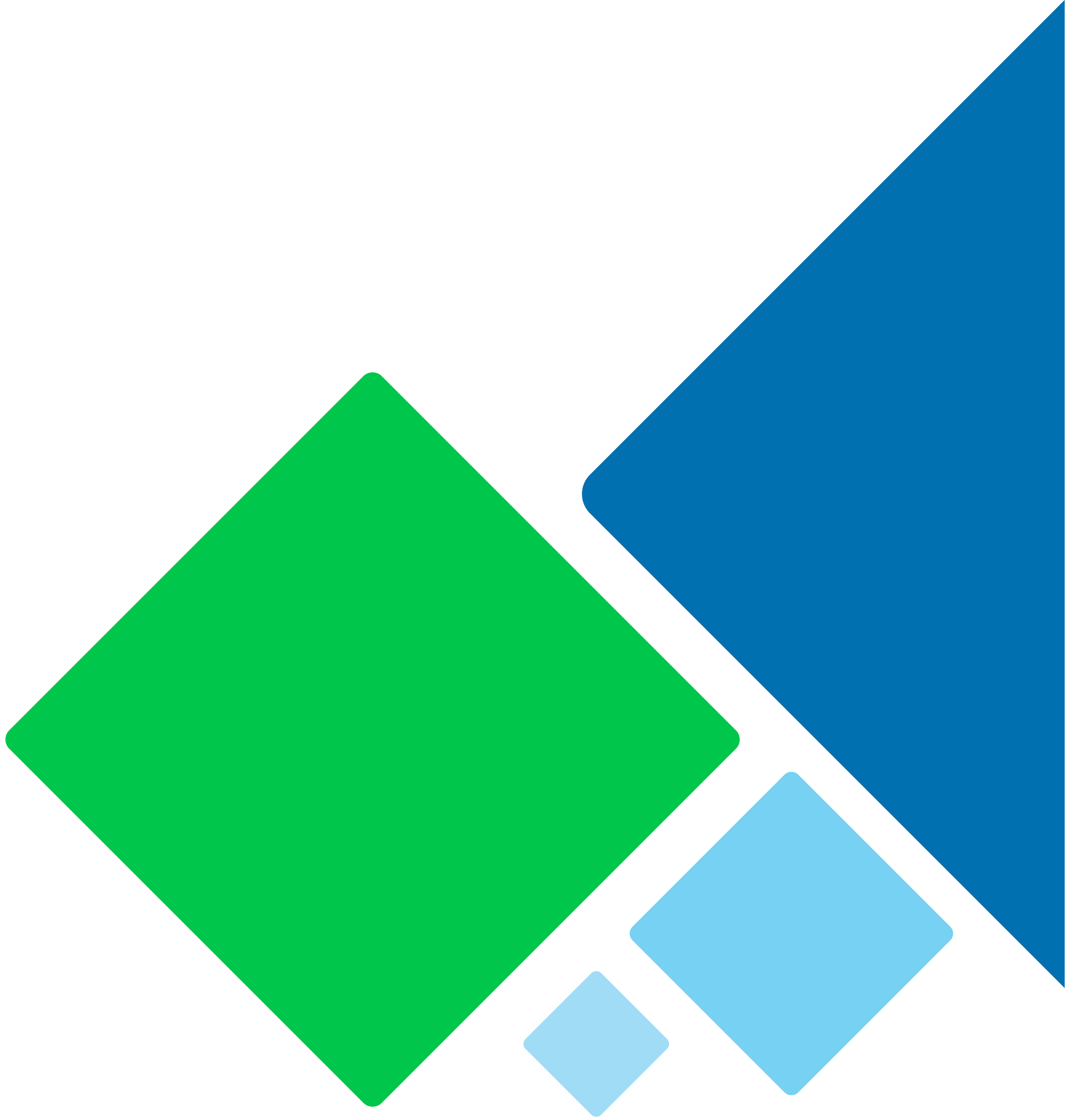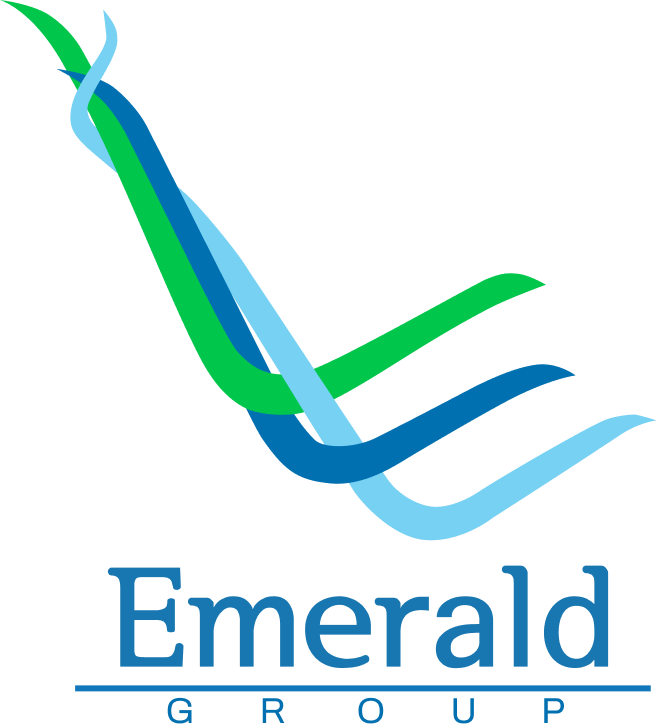 Dedicated to the nation since 1988
Emerald Group's mission is to make a lasting difference across the country by helping people imporve their lives. We envision a world in which communities and societies become more prosperous, safer, healthier, and environmentally more sustainable.
In everything we do, we live by our following core values:
Integrity
We have an uncompromising commitment to quality and technical support.
Responsibility
We are accountable to our clients, our team and communities we work with.
Excellence
We demand of ourselves the highest technical and professional standards.
EG INFRA PVT. LTD.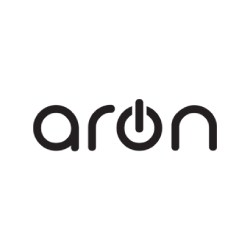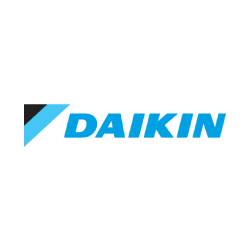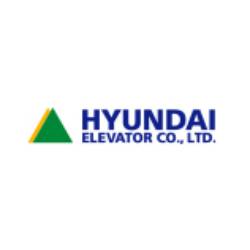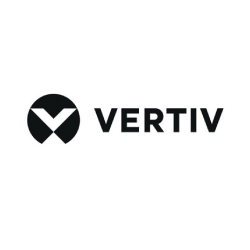 HOSPITEC ENTERPRISES PVT. LTD.